Tyleris Data Solutions is the premier boutique provider of data warehousing, integration, and reporting solutions. We have worked with clients in most every industry, including finance, insurance, manufacturing, healthcare, and logistics. Our small but deeply experienced team specializes in delivering data solutions on the Microsoft SQL Server stack.
Centrally located in the Dallas, Texas area, Tyleris offers services to clients from coast to coast and beyond.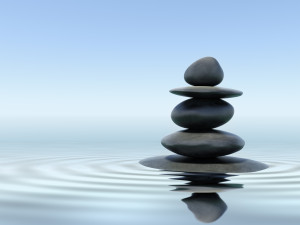 Why choose Tyleris?
Three simple reasons:
Quality.  At Tyleris, we are proud to place our stamp onto every solution we develop.  We feel that the quality of our work reflects on us for years to come, and as such, we do not believe in taking shortcuts on quality.
Integrity. We believe strongly that honesty and integrity should be cornerstones of any successful company.  When dealing with Tyleris, you can expect honesty and transparency in every step of your project, from initial estimates to billing.
Passion. We don't just "do work".  Life is simply too short for that.  Everyone at Tyleris has not just talent but intense passion about data management, and our passion shows through in the quality of our work and the drive to get it done right.
Leadership
Tim Mitchell is the principal and lead architect for Tyleris Data Solutions.  A veteran of more than 17 years in the data management space, Tim brings to the table his success in consulting with clients in healthcare, finance, retail, manufacturing, and advertising.  Tim has been a Microsoft Data Platform MVP since 2010, a prolific international speaker, and an active technical blogger. He is the author of The SSIS Catalog book and coauthor of SQL Server Integration Services Design Patterns.