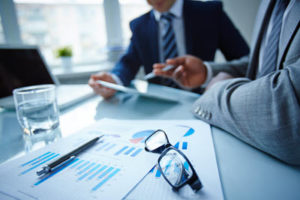 At Tyleris Data Solutions, we take pride in the level of expertise we bring to the table.  We don't try to be a "do-everything" service provider – we purposefully maintain a narrow set of service offerings so we can bring you deep expertise in each of the areas in which we specialize.
Through our consulting services, we act as both advisors and architects to help your organization make the most of your data assets. Whether you need an enterprise assessment, data architecture guidance, or hands-on development and implementation, our team is ready to assist.
We also offer customized, real-world training to help your company's staff manage your business intelligence needs.